Giza Systems announced today that Shehab ElNawawi, currently Chairman and Chief Executive Officer, will continue serving as Chairman of the Board and transition the role of Chief Executive Officer to Osama Sorour, currently Chief Strategy Officer, effective January 1, 2022.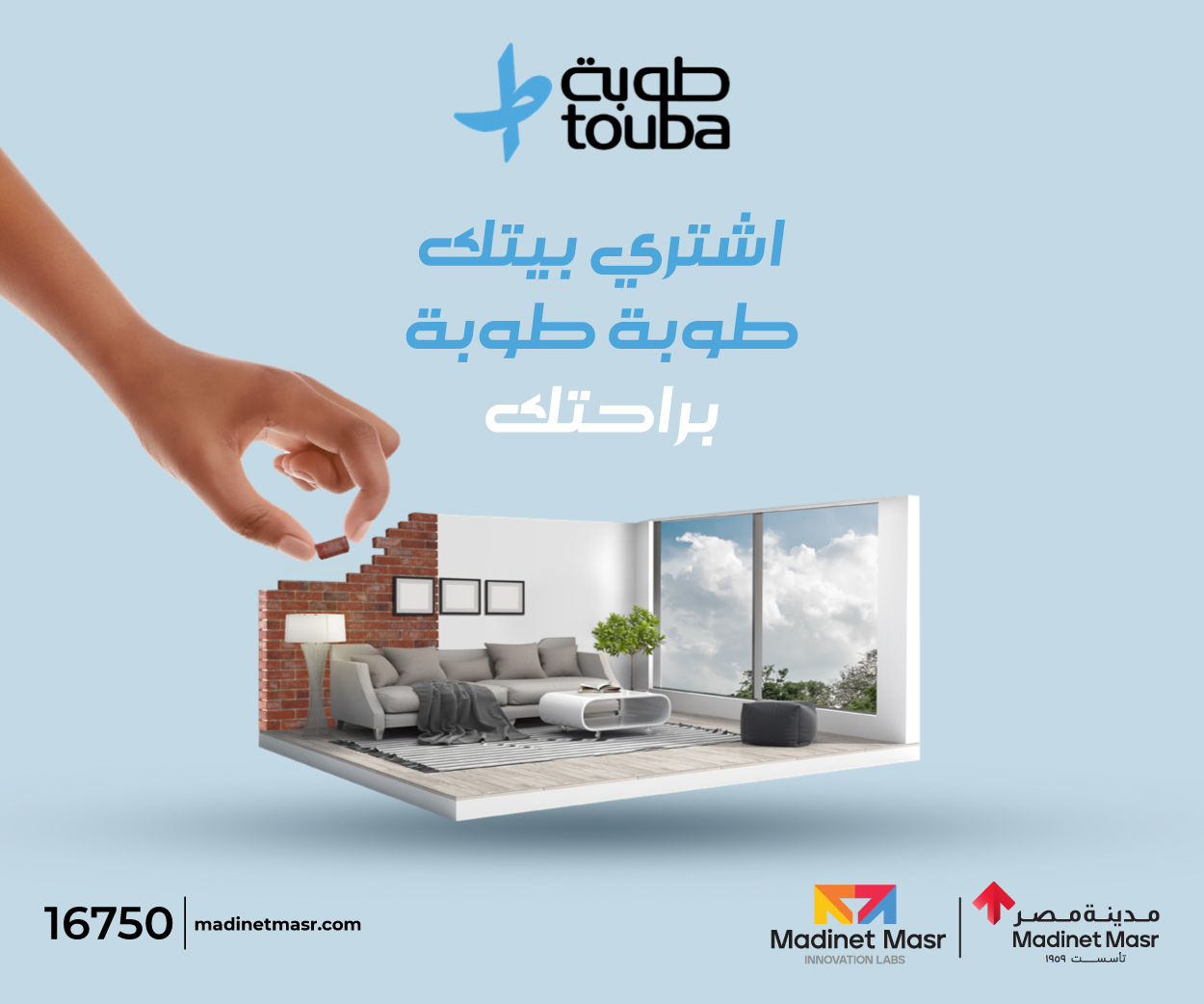 "I have been privileged to lead the Giza Systems Group and its exceptionally talented team in its various stages of growth for over 2 decades. It has been truly an honor working with our teams, partners, clients and stakeholders.
And as I continue to serve as Chairman of the Board focusing on our overall Group strategy and acquisitions, supporting in Giza Systems ongoing purpose of enabling transformation of our societies through innovation and technology, I am thrilled to be witnessing our next stage of transformational growth under the leadership of Osama Sorour as he takes the Giza Systems Group to the next level," said ElNawawi.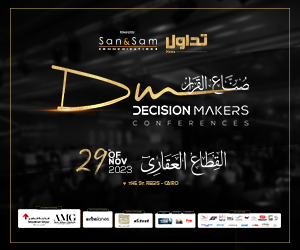 "Throughout my 20-years at Giza Systems, I have been humbled to be part of our evolution – from being the first Egyptian IT Company all the way to becoming the regional IT powerhouse we are today with our national and regional digital transformation projects. And with our year-over-year growth, strong performance across all our industries, and expansion in our markets, I am extremely proud to have been part of this team."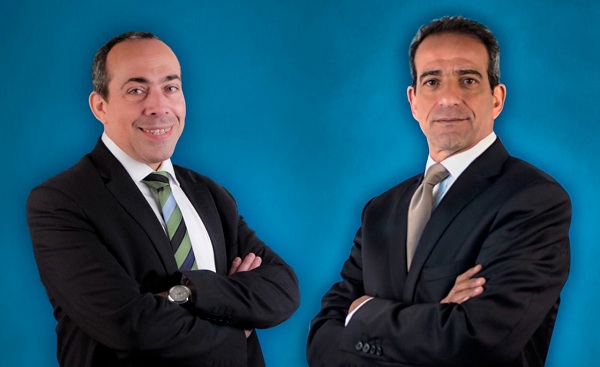 Shehab ElNawawi joined Giza Systems as Managing Director late 2000, turning the Company around in 2004 quadrupling its market valuation. In 2007, ElNawawi became Chairman of the Board and CEO. During his tenure, the Company saw a colossal growth of a hundred-fold increase in revenues over the last 20 years with massive portfolio diversification across industries, geographical expansion extending to 9 countries with projects being executed in over 25 countries, and talents growing from 200 professionals to 1400 professionals.
Under his leadership, Giza Systems became the leading systems integrator in the region, with an expanding footprint that now spans the Middle East and sub-Saharan Africa, with established and growing offices and subsidiaries in Riyadh, Dubai, Doha, Nairobi, Dar es Salaam, Abuja, Kampala and New Jersey. With the senior leadership team, ElNawawi has also steered the Company towards a purpose-driven, customer-centric organization with a keen focus on agility and resilience for the future.
Strongly believing in the role of corporations and their responsibility towards enabling their communities and reducing inequalities, Shehab established Giza Systems Foundation, one of the very few non-profits in Egypt leveraging technology and its applications, as a catalyst for development, to impact education, youth, marginalized groups and the environment. He also serves on a number of non-profit boards.
"This is the right time for the transition as our organization is delivering exceptionally strong performance and high growth across all our industries, as well as taking on a prominent role in the implementation of national and regional critical projects. Osama's leadership, customer relationships, and proven performance make him the natural choice for the next CEO. His industry knowledge, global experience and unique understanding of our Company have been key in working with the senior leadership team to develop and implement our Group strategy.
The Company is well-positioned for future profitable growth, and I have the utmost confidence in Osama Sorour to lead the next wave of growth as the Group's next CEO," stated Shehab ElNawawi. "Working closely together for over 20 years, Osama has always been a leading force driving our strategic planning, our diversification, and our accelerated growth and profitability. He has spearheaded overseeing our various companies to usher in new technologies for the emerging future landscape. I look forward to seeing the exponential growth that Sorour will bring into the next chapter of Giza Systems' evolution."
"I am honored to serve as the next CEO of Giza Systems and grateful for all the backing of the leadership team and support of our unmatched teams, the real force driving Giza Systems," expressed Osama Sorour. "Giza Systems has been aggressively growing and expanding with our national and regional critical projects, positioning us as digital transformation enablers. Our robust pipeline of projects, coupled with our transformational and technological offerings, will continue to place us at the forefront of providing innovative solutions for complex problems delivering customer-centric solutions to meet the ever growing needs of our clients and sectors.
We are ready for this this next stage of our transformational growth; and I am inspired by the opportunity to play a key role in this significant change improving the lives of our communities through innovative solutions, cutting-edge technologies and uniquely qualified talents," stated Osama Sorour.
Sorour added, "Working with Shehab has been an incredible learning journey with his vision of relentless growth for Giza Systems, as well as his drive to instill a profound impact in our organizational culture, and his influence in shaping our critical role in creating shared value to our communities. I look forward to his continued insights and the Board's moving forward. And I am excited to lead the best team, guided by our core values, to grow the Giza Systems legacy and taking it to greater heights."
Mostafa El-Anwar, CEO – BPE Partners and Board Member of Giza Systems, commented: "On behalf of the Board, we are extremely grateful to Shehab ElNawawi for his significant contributions to Giza Systems for the past 20 years.
With his visionary leadership, he has transformed the Company and set it on a trajectory of incredible growth.
During his tenure as CEO, Shehab managed to develop Giza Systems into the digital enabler and regional powerhouse it is today. We truly value his ongoing commitment to the Board." He also added: "We are pleased to see Osama Sorour transition into the CEO position and fully support him in his new capacity.
Osama has been vital in developing Giza Systems' strategy; his continuous dedication and commitment to the Company have been invaluable to the success it has achieved this far. We firmly believe in Giza Systems' future under Sorour's leadership and foresee substantial potential for further growth."