With over 60 years of expertise, Benchmark Education is launched as Egypt's most recent premium quality education service provider company.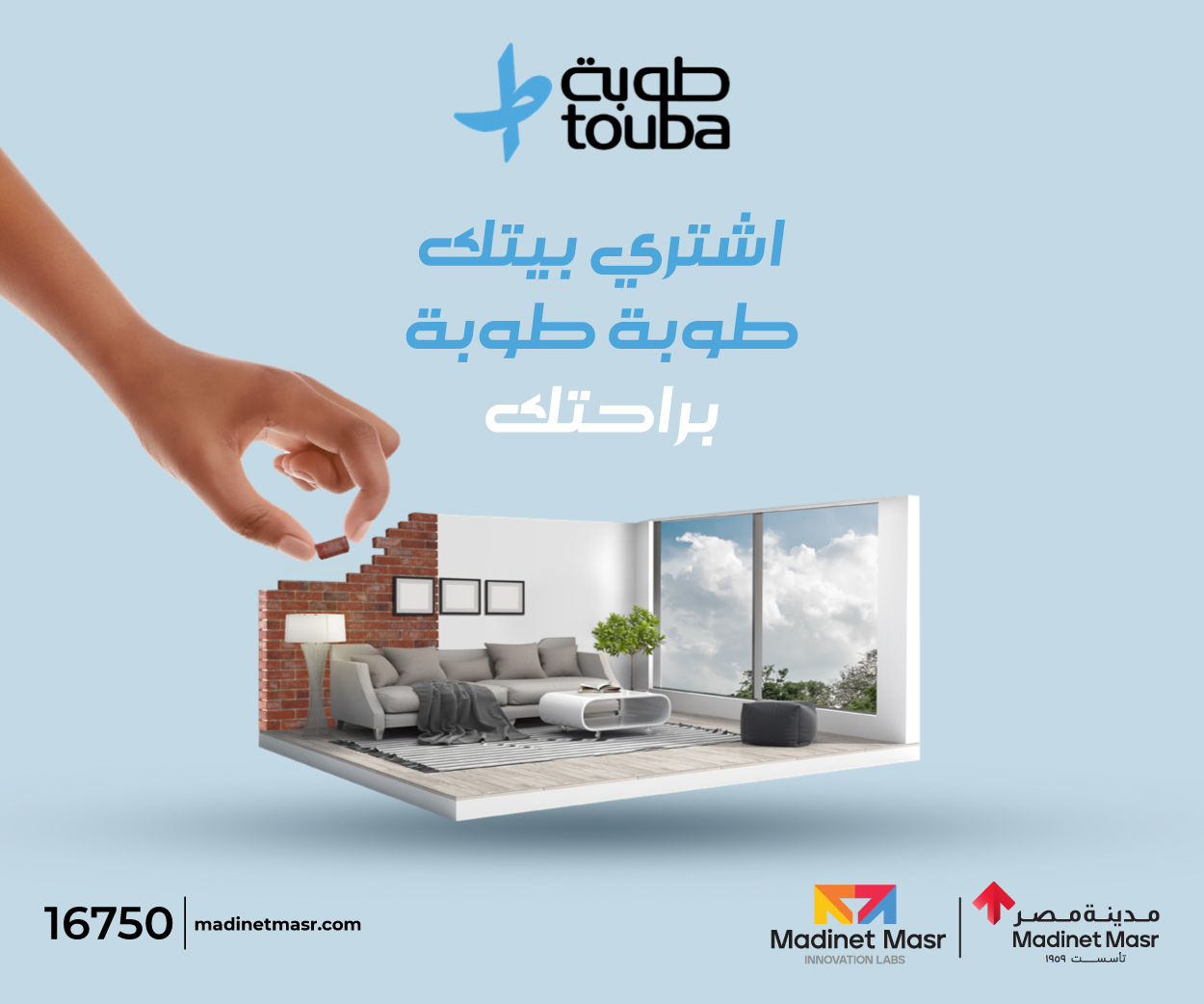 Through looking at the history of Benchmark Education's 5 schools among which are Maadi Narmer School and Narmer American College in New Cairo, one can see that the company has constantly been driven to innovate school systems and to integrate technology with traditional curricula to further enhance students on an individual level. Relying on rich experience in the field, Benchmark Education offers pre-operational and operational services that have proven to be extremely successful through their 50,000 graduates and 10,000 new students that its network of schools hosts annually.
Benchmark Education implements a diversity of school systems, including IGCSE, American Diploma, IB, and the Egyptian National curriculum. Further, Benchmark Education is working on the inclusion of the French system BAC and the German Abitur, as well. Such school systems are possible due to the variety of accreditations and affiliations that Benchmark Education has acquired which are Middle States Association Accreditation, Cognia / AdvancED, the IB Diploma Programme, University of Cambridge, and several affiliations with the University of Northern Iowa (UNI), Search Associates, UCAS, Edexcel, College Board SAT, ACT , DELF/DALF and more.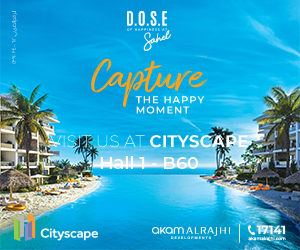 Today, Benchmark Education is proud to announce that its first partnership is with one of Egypt's renowned real estate developers, Tatweer Misr, providing their most recent real estate project, Bloomfields in Mostakbal City with a new branch for Narmer American College, offering 1800 new seats and a second branch for Maadi Narmer School at the project's educational zone. Given the high demand of education institutes in new cities and the continuous population increase in Egypt, it has come to be crucial for developers to collaborate with rising education management companies like Benchmark Education to provide communities with the most vital service they need.
Gihan El-Rashidy, CEO of Benchmark Education explains the company's vision, saying: "With Egypt's real estate sector's expansion in new cities, we at Benchmark Education are constantly searching for opportunities to provide educational opportunities for the new emerging communities across Egypt, for it is our main priority to provide new generations with innovative and crucial skills through our curricula. Benchmark Education's strength lies in the combined efforts of all our stakeholders, and that is how we developed a new model designed to respond to market needs and investors' ambitions through experiential learning and enhancing the skills that are crucial in today's world. We at Benchmark hope to further expand our educational services with investors and developers to provide the space needed for the leaders and thinkers of tomorrow."
According to the latest studies conducted by the Central Agency for Public Mobilization and Statistics, the number of pre-university students has increased by 4.7% in 2019/2020 school year. With such high demand for good schools and the Ministry of Education's great initiative to transform education in Egypt, Benchmark implements its managerial and operational experience to further innovate school systems, accenting the unique qualities of their students on an individual level. This is what puts Benchmark at the top.
Dr. Ahmed Shalaby, President & CEO of Tatweer Misr expressed his joy for partnering with Benchmark, stating : "Since its establishment, Tatweer Misr's goal has always been to build inclusive projects with all services provided in one place, and Bloomfields is no different. We wanted to include an educational zone in Bloomfield, so that we can offer the best standards of education. Given the vast history of Narmer schools and with graduates in almost every Egyptian family, the best company for us to partner with is no other than Benchmark Education."
Benchmark Education believes that every child has the right to premium quality education. For that particular reason, the company offers multiple educational programs meeting various market segments. Benchmark Education offers pre-operational and operational services to schools, as it offers market research studies, curriculum development, school staff hiring, master planning, ICT & student management systems, in addition to marketing & enrollment management services among others. Benchmark Education continues to innovate and improve school systems using the administration's expertise in addition to collaborating with academically trained people that have international experience.
Through such success, Benchmark Education's expansion plan extends to collaborating with investors and developers in Egypt and the Middle East.