Coldwell Banker – Egypt, a pioneer in real estate investment and marketing, announces the launch of its new Franchise Program in Egypt for the first time. This came on the sidelines of its sponsorship of the fourth edition of BiznEX 2021- Egypt's Business Conference, which is dedicated to attract business and investment opportunities in light of Egypt's interest in micro, small and medium enterprises. The conference was held in November 17th and 18th, with the participation of more than 60 companies, 30 speakers, 1,000 exhibitors and 200 CEOs.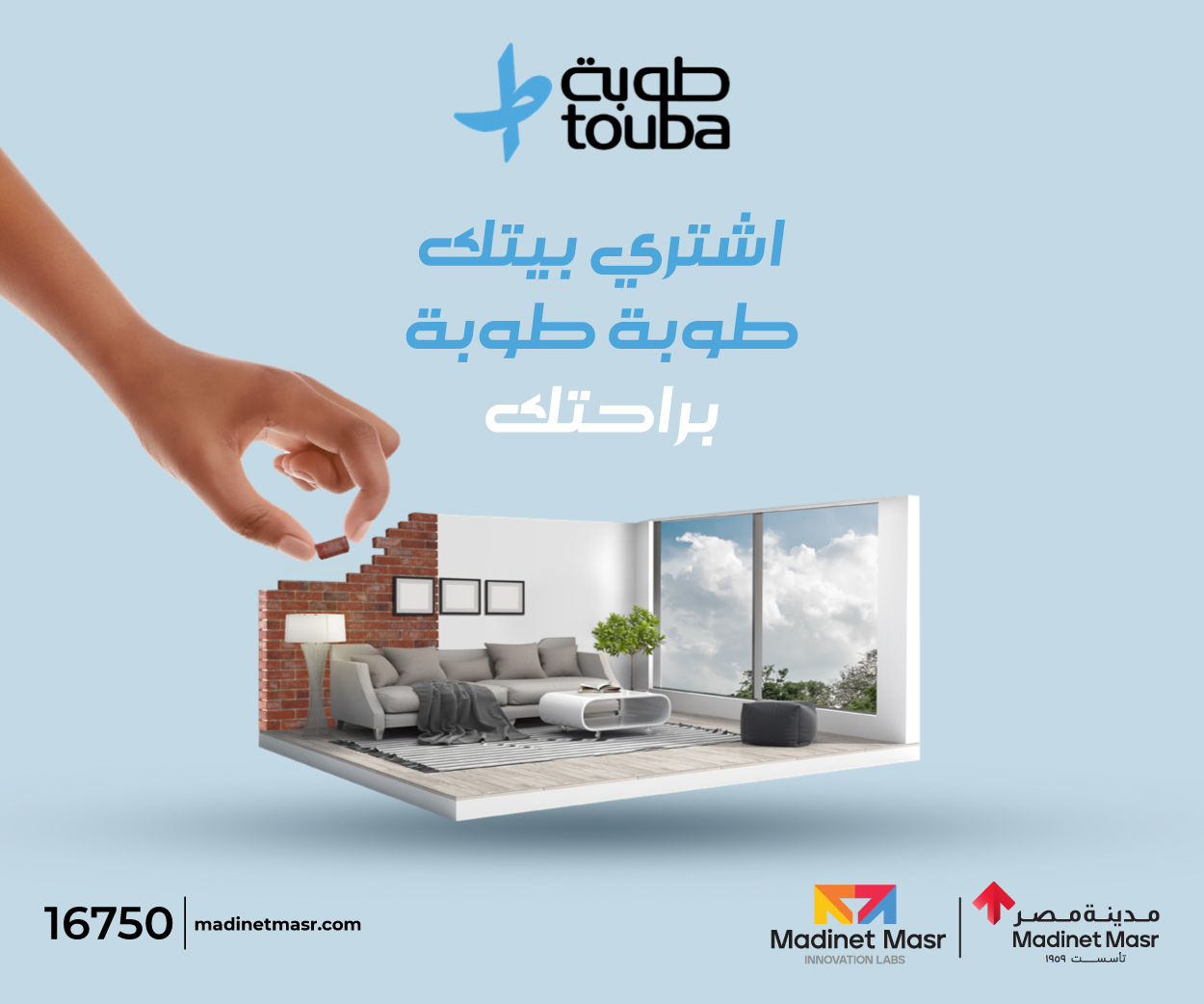 The launch of the Franchise Program comes within the framework of the pioneering strategy of Coldwell Banker – Egypt, which was founded 115 years ago and began its operation in Egypt in 2002. It aims to support and develop the Egyptian real estate market by preparing a generation of professional real estate experts to cater all the Egyptian governorates, provide job opportunities, and create new investment opportunities that provide a guaranteed return on investment.
Mohamed Abdullah, Chairman of the Board of Directors of "Coldwell Banker – Egypt, said: "We are witnessing a real urban renaissance in all Egyptian governorates with strategic projects by the public and private sectors. Coldwell Banker – Egypt is keen to continue its positive role in transferring real estate marketing to a new level of sharing experiences and knowledge for each of our clients, and for investors and youths, who are willing to provide distinguished services to their clients, this is why we launched the Franchise Program."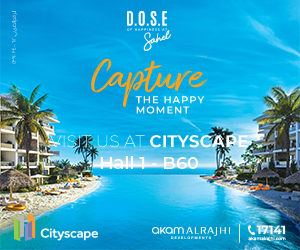 He added: "With the Franchise Program, we seek to expand in all Egypt's governorates to spread our global expertise, enabling investors and youths to be able to think, analyze and gain customer trust, as well as utilizing our client network of more than 100 real estate developers accompanied by the best buying and selling conditions to provide the highest return on investment."
In addition, Karim Zain, CEO of Coldwell Banker – Egypt, said: "After the successful implementation of the program in the USA, we decided to launch it in the Egyptian market, as it represents an ideal facet for franchising programs. In fact, the program provides the opportunity to work through a set of systems and operating policies of Coldwell Banker International, which contributes to reducing the risks of failure and providing professional services based on scientific foundations."
Carrying on his words, Zain mentioned: "In the coming period, we seek to spread this culture among entrepreneurs and investors wishing to establish their small and medium enterprises, in addition to owners of existing projects who wish to expand their businesses and provide their services in a more professional manner."
Additionally, Sherif Mahmoud, Vice President of Coldwell Banker- Egypt for Franchising, explained: "The Franchise Program aims to develop the real estate market by supporting and empowering investors by providing high-level training programs for capacity building, and exchanging experiences through attending exhibitions, seminars and conferences affiliated with Coldwell Banker International in America. This is in addition to enriching the real estate market with professional real estate brokers to regain trust among customers, and expanding access throughout Egypt to enhance the professionalism of real estate brokers to ensure customer satisfaction."
Mahmoud pointed out: "Through the Franchise Program, we are working to empower the youth by providing job opportunities, which contributes to the recovery of the Egyptian economy as a whole. We also aspire to contract with more than 100 franchises who comply with Coldwell Banker standards during the next three years in all governorates that are witnessing an urban boom, especially with regard to the new cities and fourth-generation cities."
In the light of the new franchise announcement, Coldwell Banker- Egypt organized a panel discussion on "Investments and the Real Estate Market". The aim of the panel discussion is to discuss the challenges of the real estate market in light of the current circumstances, and explain the concept of the new franchise and the advantages that will be offered to the real estate sector, in addition to reviewing its distinguished business model in the Egyptian market.
It is noteworthy that Coldwell Banker International was founded in 1906, and currently has more than 3000 offices worldwide. It has more than 86,000 employees, and began its operation in the Middle East in 2001. The company also owns a large network of offices nationwide to market more than 300 distinguished projects, in different regions, in cooperation with the most noticeable real estate developers. Its business portfolio includes a range of distinguished services in the real estate development market, such as marketing studies, asset evaluation, development management, capital services, and other services related to real estate marketing for the developer and the client. Furthermore, the company is transferring its expertise in the field of real estate and real estate marketing, through the "Coldwell Banker Training Academy", in addition to enabling trainees to acquire basic skills in the field of real estate marketing.