Rovan Urban Development (RUD) announced contracting with MRB Project Management company to take over the task of managing and operating Evora project, the company's first project in New Administrative Capital (NAC).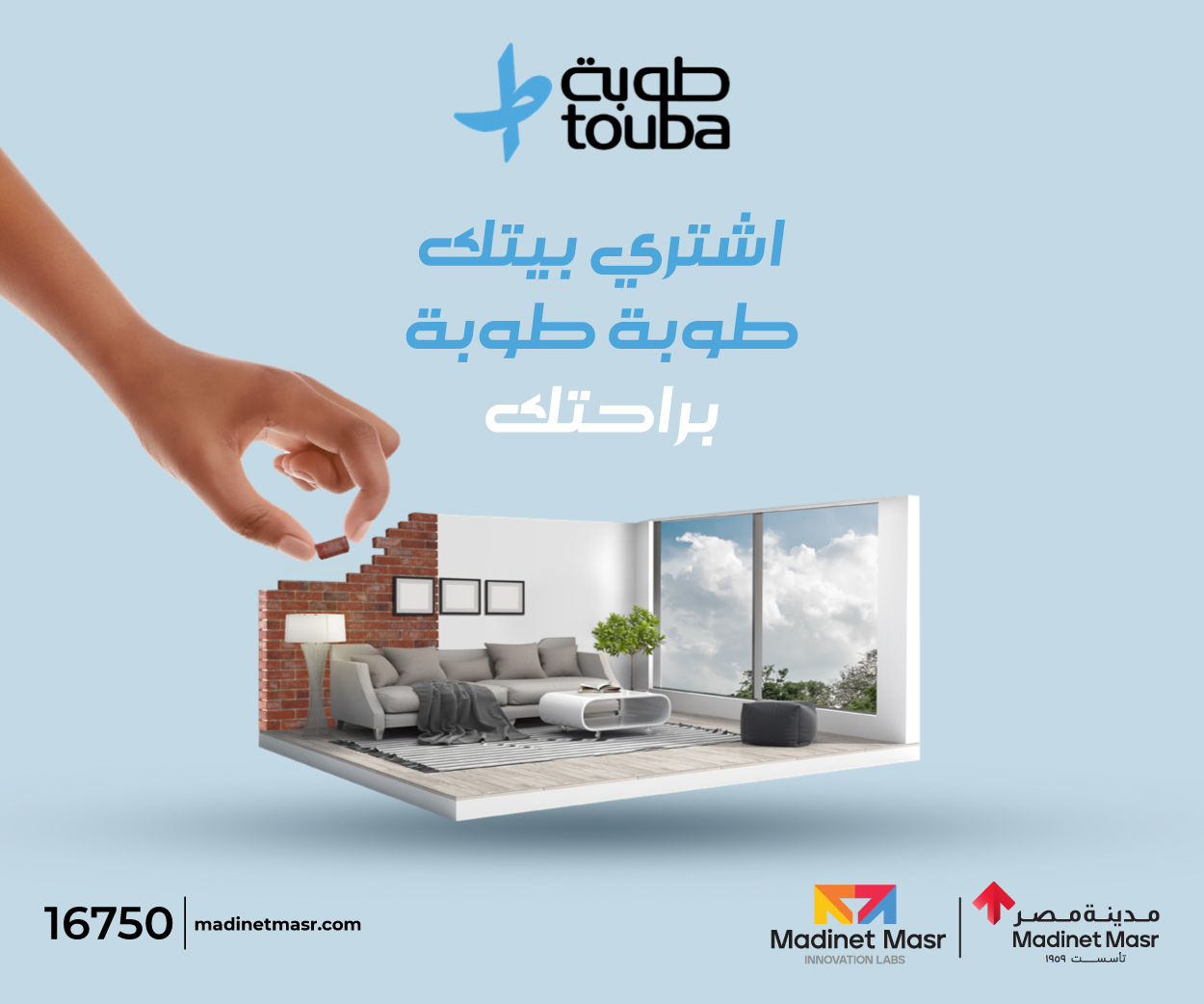 The contract was signed by Chairman of RUD Mohamed Nasr Madinah, and Chairman of MRB Mohammed Rashid.
Evora is commercial, administrative, medical project on an area of approximately 2,600 sqm in the most distinguished area of the NAC's Downtown with total investments worth approximately EGP 350m.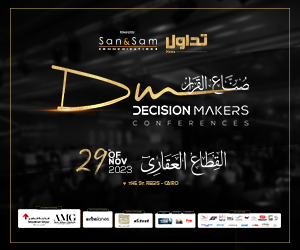 Chairman of RUD Mohamed Nasr Madinah said that the company has contracted with a number of major consulting companies in Egyptian market and the Arab region, led by MRB Project Management, Archrete designs and Etqan Business Development.
Nasr noted, "Contracting with MRB Project Management to take over the task of managing and operating the project, according to the highest international standards, contributes to raising its investment value and ensuring its operational and technical efficiency and leads to achieving the highest investment return for clients."
He explained that Evora project is located on a vital area in Downtown on three corners in front of International Hospital and pharmaceutical companies. It includes ground and 12 floors, the first three floors are commercial properties with spaces starting from 32 sqm, and the third floor is medical clinics with areas starting from 31 sqm, and from the fourth floor up to twelfth floor are allocated for administrative units with areas starting from 32 sqm.
RUD's chairman elaborated that the company offers various payment plans starting with 5% down-payment and payment period up to 12 years.
Nasr added that RUD aims to be among the most important real estate developers in the New Administrative Capital by offering real estate products capable of competition, whether with modern and distinctive architectural designs, technical and engineering quality. As well as, choosing promising investment areas for its clients and contracting with the best consultants to ensure the highest efficiency of operational process and increase clients' investments.
"Moreover, we strive to achieve leadership in real estate development industry with projects characterized by architectural consistency and realistic designs worthy of fourth-generation cities," he concluded.
For his part, Chairman of MRB Project Management Mohammed Rashid stated that the contract to manage the Evora project and provide services represent an added value to the project and to maximize investment opportunities in it.
Rashid said that MRB is one of the leading companies in field of consulting, establishing and managing malls, with its experience of more than twenty years. It provides a package of integrated services in managing and operating malls of various types and sizes, whether they are commercial, administrative, medical, hotel and entertainment properties. It sets a general policy for the mall on which all departments are linked.
He explained that the company is drawing the identity of the mall by maximizing assets, and services it provides are divided into three sections that include all aspects of management and operation that developers need to make their projects successful. The first phase is the provision of facilities management consultancy (FMC), the second is the development phase during development and operation of the malls (FMD) and the third is the management and operation phase for the malls (FMS).
He pointed out that, "To facilitate the relationship between developer and investor, the company issued an application that allows them with one click to follow their projects at any time and any place. The application facilitates business between building and individuals, whether developer or investor, and facilitates services and dealings between them, and through it manages all management and operation departments. It harmonizes overlapping services so that there is a faster response, providing them with a distinctive service and achieving an added value for the clients of MRB. Additionally, the application fits needs of any commercial center or residential compound, regardless of its area or size of complications due to flexibility of the application."
Rashid added that the company is one of the first companies specialized in the management and operation of malls and residential compounds in obtaining ISO certificates in facilities management, safety, quality and everything related to management and operation.
RUD is one of companies that was established to be added to the Al-Madinah Al-Munawarah Group in order to embark on a new path of success within the New Capital. The group started its business in 2003, and includes several companies working in various investment sectors such as agricultural investment, car trading, contracting and trade. Moreover, the group has developed many residential projects all over Cairo from 6th of October City and Sheikh Zayed to Obour City and Heliopolis, in addition to other housing projects in other governorates, namely Qalyubia and Marsa Matrouh, with a total of more than 500 housing units inside and outside Cairo.