New Town Group (NTG), one of the leading real estate development companies, announced the launch of its first "Evolve tower" projects in the most prestigious areas in Central Business District (CBD) at New Administrative Capital (NAC) with investments exceeding EGP 700m.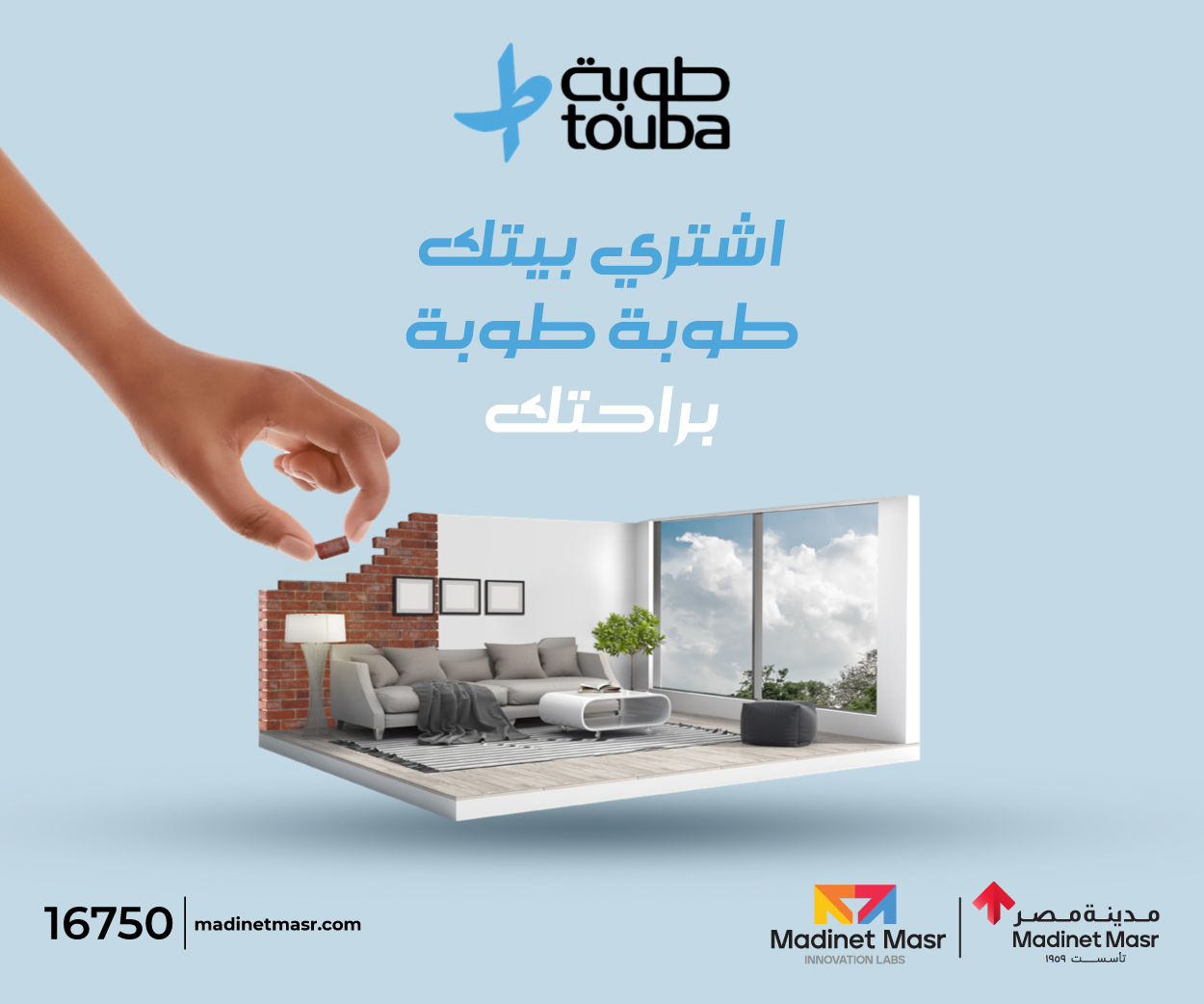 Chairman of NTG Ezzat Azmy Haroun said that the company is very confident in investment opportunities in Egyptian economy, added, "We believe in the importance of development in new cities, especially in the New Capital. Consequently, we launched Evolve tower project, our first project in the CBD to add a new footprint in the NAC the most important national project in the twenty-first century."
Haroun noted that the project is located in the most distinguished areas at the New Capital's CBD, near the most important tourist and commercial landmark, the tallest iconic tower in Africa, and close to residential areas R3 and R2 that are ready for housing with a population density of more than 250,000 people.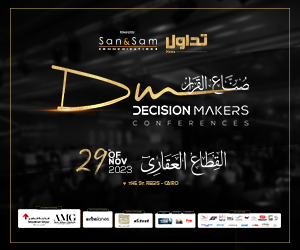 Evolve tower is situated directly on a square in a high density area on two main streets with a width of 90 sqm and a street with a width of 70 sqm, and a view on 2 tourist walkways with a green area of about 3,000 sqm.
CCO of NTG Khaled Abdel Nasser said that the Evolve tower project is an integrated commercial administrative tower consisting of 14 floors in addition to three floors basements to accommodate cars of owners and visitors.
Abdel Nasser added that the tower features unique competitive advantages that make it one of the best options offered in the New Capital, namely diversity of commercial, administrative and medical units to provide all services in the building and for visitors.
He elaborated that the company has contracted with a group of major consulting companies in Egyptian market and Arab region aims to offer a modern project with value added benefits to compete strongly in the NAC. At the head of these companies is ACE Moharram.Bakhoum as an engineering consultant for the project, and Egypro FME, Etqan Business Development, and KAD Commercial Property Management to manage and operate the project.
He pointed out that the company has more than 30 years of experience in commercial, construction sector, and the development of new cities in various residential, commercial and administrative projects.
"The company's financial solvency exceeded EGP 12bn and has developed more than 1m sqm of constructions in various fields of real estate development, including commercial, residential and hotels. Additionally, we have developed projects ranging from five floors to 15 floors, including 15 towers in Heliopolis, and 58 projects in 6th of October and Hadayek El Ahram, 18 projects in New Cairo in Lotus, Banafseg and Andalus neighborhoods, and 8 projects in Obour city," he explained.
Similarly, Abdallah Elkady, head of marketing at NTG, stated that the project is distinguished by its modern design and strategic location in front of the iconic tower and the Green River, added that the design ensures a distinctive view of all units on main streets and tourist walkway.
Elkady disclosed that NTG has contracted with major consulting companies to offer a project that meets all aspirations of customers, and the ACE Moharram.Bakhoum was contracted as an engineering consultant for the project.
Moharram.Bakhoum is one of the largest consulting offices with more than 70 years of experience in engineering and executive consultancy in more than 40 countries.
Additionally, the company has contracted with Egypro FME to ensure the sustainability of the project in the best form of receipt. Egypro FME holds three ISO certificates and has more than 20 years of experience in project management for building maintenance such as security, hygiene, surveillance, electricity, air conditioning, plumbing and carpentry, as well as, Egypro company is responsible for about 90% of banks in Egypt.
For his part, Basem Elsherbiny CEO of Etqan Business Development expressed his excessive happiness to cooperate with NTG to launch its first projects in the New Capital and to provide a real estate product with a new and unconventional idea that competes strongly in the NAC market.
Elsherbiny elaborated that Etqan plays a strategic role in the success of the project and creating a real competitive advantage that helps in the renaissance of the entire industry away from price competition, in addition to working on introducing new concepts for boosting property sector.
Meanwhile, Maha Elfangary General Manager at KAD said that contracting with NTG is a great opportunity to enhance cooperation between the two companies, provide everything that is best for the customer in the Egyptian market, and improve market performance by applying international measures and standards for malls management.