Cityscape Egypt announced the comeback of its Business Breakfast, under the patronage and support of the Ministry of Housing, Utilities & Urban Communities. The first business breakfast of the year in Egypt was attended by a stellar line-up of speakers under the theme" Beyond Local Ambitions" to be the kickoff event for the Cityscape 2022 series of events. Cityscape Egypt Business Breakfast took place on March 30 at the Fairmont Nile City Cairo, and offered a high-profile platform for debate, discourse and information exchange as it addressed 2022's most pressing real estate issues.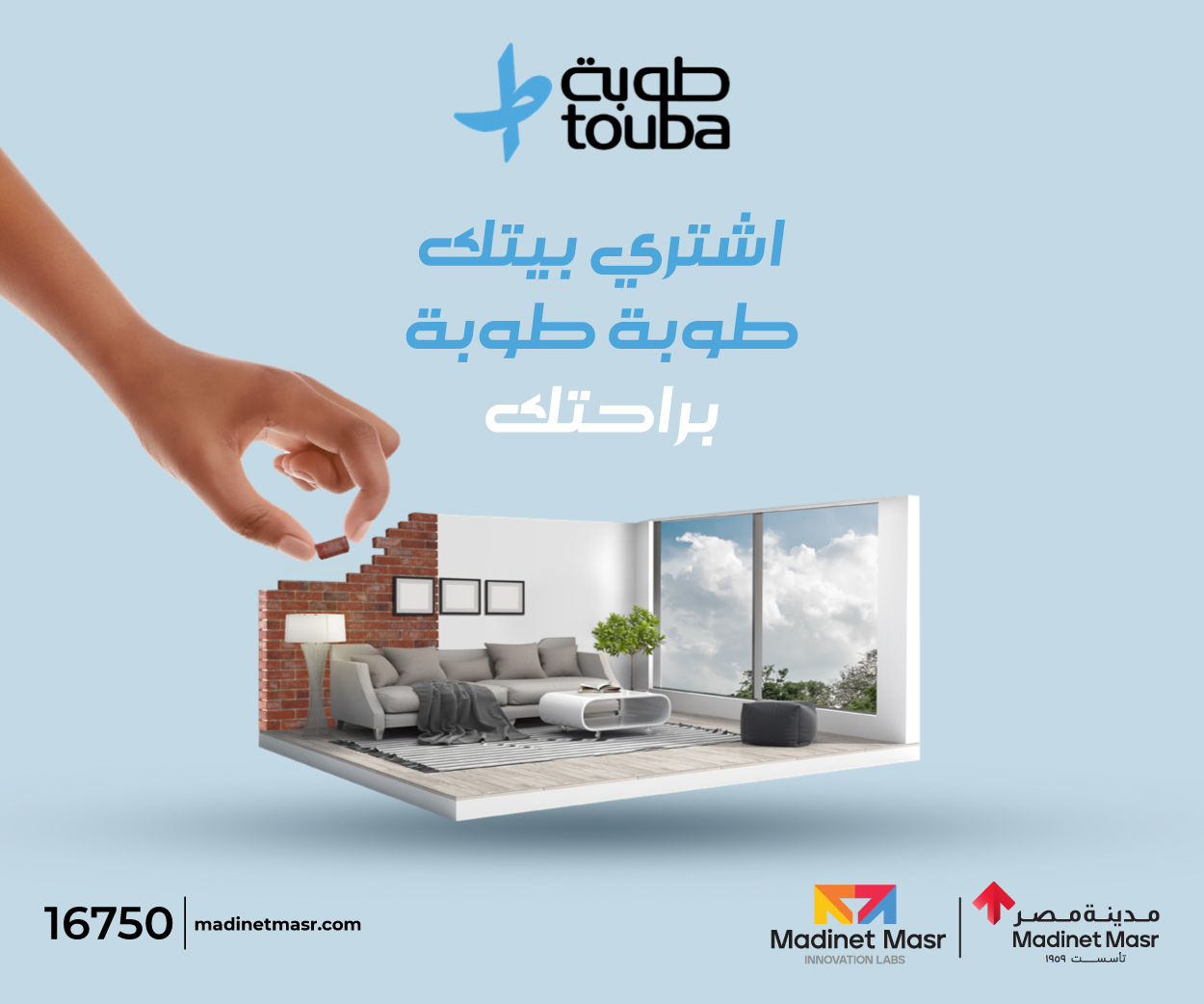 This year's Business Breakfast – a prelude to the Cityscape Egypt conference taking place in early September and the Cityscape Egypt Expo from the 21-24 September at Egypt International Exhibition Center– will hone in on the core issues central to Egypt's real estate sector. The half-day event brought together government officials and renowned experts to address topics such as real estate transparency, the country's property industry and its prospects for 2022-2023, Egypt's Green Ambitions, and the underlying difficulties confronting the Egyptian real estate market on a larger scale.
The discussion focused on the most important concerns facing Egypt's real estate sector, examining the country's progress on new cities, urban development, infrastructure and ways to encourage investment, in addition to offering updated study of supply and demand by sector, major city and size and presented solutions on how to create attractive ROI for international and local investors.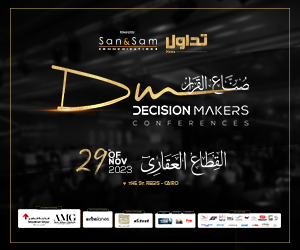 Robier Danial, Exhibition Manager for Cityscape, said, "We take pride in being the most prestigious and influential real estate investment, development and networking event in Egypt to tackle the most pressing issues the sector is encountering through stellar line-up of speakers. Being back for the 11th edition of Cityscape was essential to keep pace with the Egyptian government's massive achievements in the development of the real estate sector. We aspire to be a hub for developers to display their projects in the New Cities and the massive expansion the government attained, making real estate one of the most promising sectors in Egypt".
Eng. Khaled Abbas, Deputy Minister of Housing and Urban Utilities, honored the breakfast with his attendance to deliver the governmental address. Eng. Abbas provided a glimpse into Egypt's ambitions to demonstrate itself as an international investment focus for residential real estate. A Q&A followed the panel with Cityscape Chairman, Engineer Fathallah Fawzy.
Eng. Bashir Moustafa, CEO, First Group, moderated a session, under the title "an insight into the Egyptian real estate market: a discussion between real estate developers." The session gave an overview of the real estate market and a look at the consumer and homebuyer spending over the last year. Moreover, the session posed questions like what are some of the trends that will headline the market in 2022.
Egypt's new cities – what opportunities are these sparking in investors? What does the government's move to NAC in 2022 will mean for the market? Moreover, the panel addressed sustainability, and posed a question on how organizations are incorporating sustainable and green practices within real estate?The panel was attended by, Dr. Ahmed ElFar, COO, New City Developments, Eng. Ahmed ElAttal, Chairman, El-Attal Holding and Eng. Waleed Mokhtar, CEO, IWAN Developments.
An exclusive presentation by AqarMap's CEO, Amad AlMsaodi addressed topics like the new technologies and advancements in tech, which occurred in recent years to enhance transparency efforts, posed questions such as "To what degree will the General Authority for Government Services central electronic database aid in strengthening governance? ' Will this aid in proper resource allocation and prevent wasted investments? Government policies and actions encouraging digitalization of data and information? How can digitization of real estate platforms be improved? To what extent does user learning/education play a role?"
Finally, the last panel discussed global investments for a local market, where Ayman Sami, Director of JLL Egypt, took a deep dive into MNCs looking to invest in Egypt and enter its prominent market (China, Germany, Britain…etc.). In addition, the panel tackled MNCs operating within Egypt; opportunities for new global companies to invest and operate in Egypt and attracting foreign direct investment with high return on investment into the region. Eng. Ashraf Ezz-Eldin, Managing Director of Al Futtaim Group and Dr. Bassem Fahmy, Chief Executive Officer of Bariq International for consultations & management attended the panel.
Despite the constant introduction of new variables into the market, Egypt's real estate industry has continued to provide promising results and performance. Accordingly, Cityscape's Business Breakfast examined the fundamental difficulties confronting the Egyptian real estate sector on a larger scale, with the bulk of projects on pace to deliver by Egypt Vision 2030.