El Batal Group for Housing and Development, El Forsan Academy for people with special needs sign cooperation protocol to launch the 1st training and employing initiative for people with disabilities.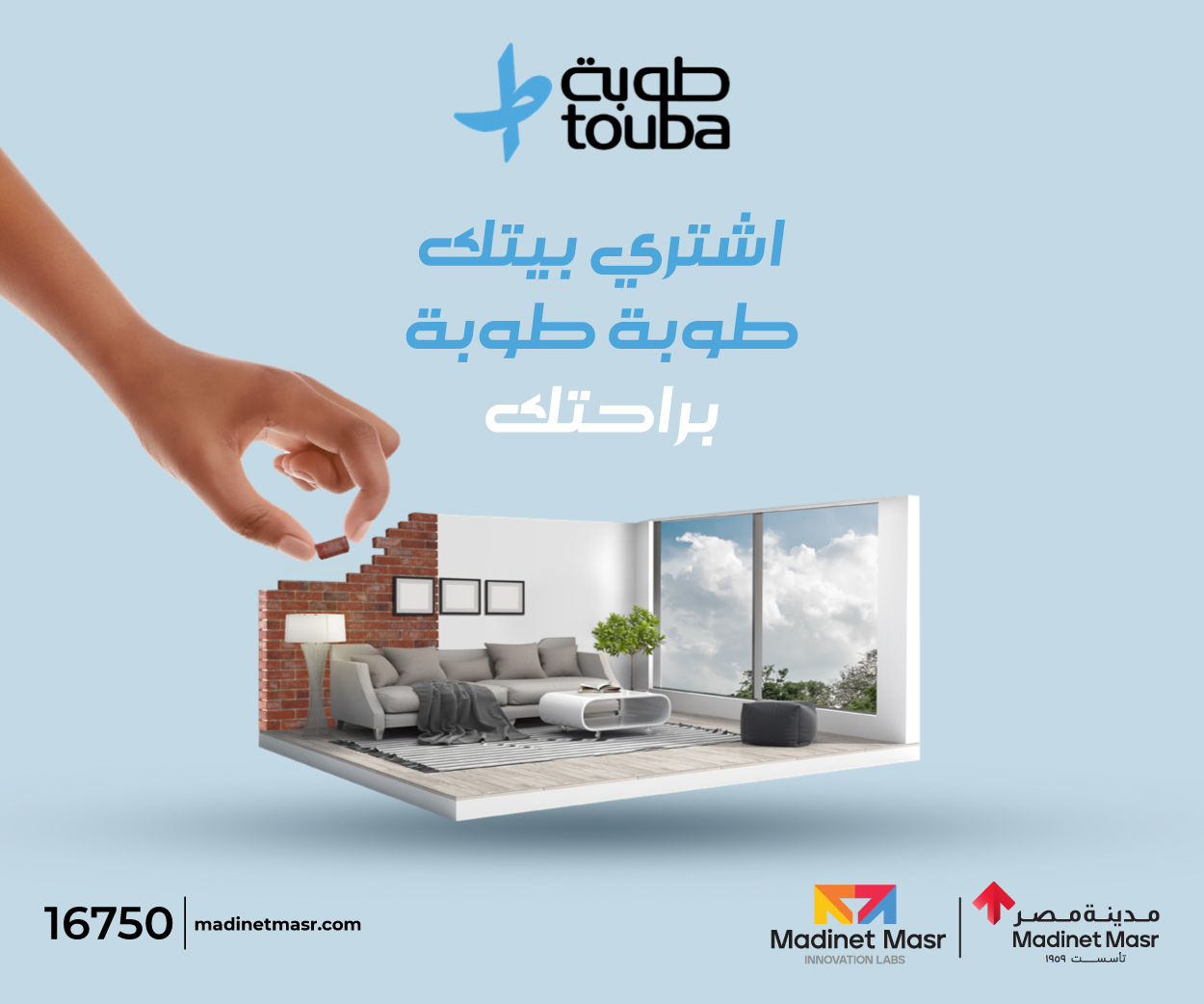 El Batal Group had launched "Mekamlen bel Khair" campaign for charity to support people with disabilities in last October, as all the companies were invited to participate in this campaign to speak about all the ideas and suggestions on how to support and change the lives of the people with disabilities, referring to the necessity of changing their lives because they are capable of doing this and they are an important segment in the society.
Throughout this campaign, El Batal Group had received number of ideas from individuals, companies and authorities in charge of this matter, which is considered as a success, as the campaign main target is training for employment.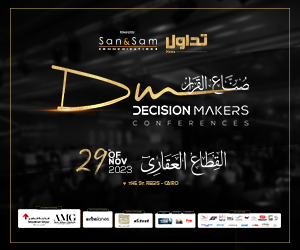 For its part, El Forsan Academy said it is working on upgrading the skills of people with disabilities, in addition to working on changing the stereotype about them in the society and giving them the work to provide a better lifestyle and integrate them in the society.
El Batal group's initiative aims to provide sustainable projects to people with disabilities in order to provide them with job opportunities and active participation in the society, besides developing their skills and encouraging them to be distinctive and creative.
The real estate company is keen on selecting projects that are compatible with the needs, capabilities of people with disabilities and could grant chances for participation and integration in the future.
El Batal Group is currently discussing possibilities of running small projects to people with disabilities with number of sporting clubs and universities like Heliopolis Sporting Club (HSC), Al Shams Sporting Club. The company is requesting contact with all mentioned parties to achieve this cause by email: [email protected].
El Batal group CEO Emad Doss said that the initiative aims to provide a sustainable income to people with disabilities through developing their skills and giving them the chance to be productive people in the society.
Doss added that the cooperation protocol signed with El Forsan aims to offer good training to people with disabilities before working. The training includes teaching them how to prepare, display and sell their products which could be a reflection in the private projects held under supervision of El Batal Group in different locations.
Meanwhile, Dr. Wael Askar, CEO of El Forsan Academy, expressed his admiration to the "Mekamleen bel Kheir" campaign and the initiative and launched in cooperation with El Batal group to support and upgrade the skills of young people with special needs in order to be able to work and have their own small businesses, as a part of the company's activities towards its social responsibility role.
Doss thanked all participated individuals and entities who participated with their ideas in "Mekamleen bel khier" campaign and "I can 4" initiative.
El Batal group had started since 2016 a distinctive strategy for its social responsibility role, it made efforts to support people with special needs in "I can 1" in 2017, "I can 2" in 2018, "I can 3".
The real estate company had expanded its work in social activities as it made a sudden visit to Abo El-Reesh Al Mounira Hospital and Children's Cancer Hospital Egypt 57357 to share its success stories with patients and staff there.
El Batal group is considered as one of the most important real estate companies with over than 40 years of experience in real estate market in Canada and Egypt, with total investment in the Egyptian market of more than EGP 11 bn.
The company is mainly focusing on providing the market with a number of distinctive projects that are varied between residential, commercial and administrative in the most vital and attractive locations for investments like the New Administrative Capital (NAC), the 5th settlement district, the biggest share in Heliopolis district and in 6th of October City.
El Forsan Academy is one of the biggest academies specialized in training of people with special needs. The academy has an experience of over 24 years in this field, as it starts rehabilitation period with people with special needs from different ages until the vocational training.
The academy's administrative board composed from "DR. Wael Askar- Ayad El Hussiney" had previous experiences in the training and rehabilitating people with special needs through cooperation with number of organizations in addition to participation in number of projects, exhibitions and conferences.
The Academy had also cooperated with the German University in Cairo (GUC) to establish a rehabilitation center for people with special needs in the university, alongside with the rehabilitation and vocational training project in Gezira Sporting Club.