Buildera announces delivering a Buildera for Real Estate Development announces the launch of various projects located in New Cairo for year 2022; according to, its own-of-a-kind standards and value it provides for its client.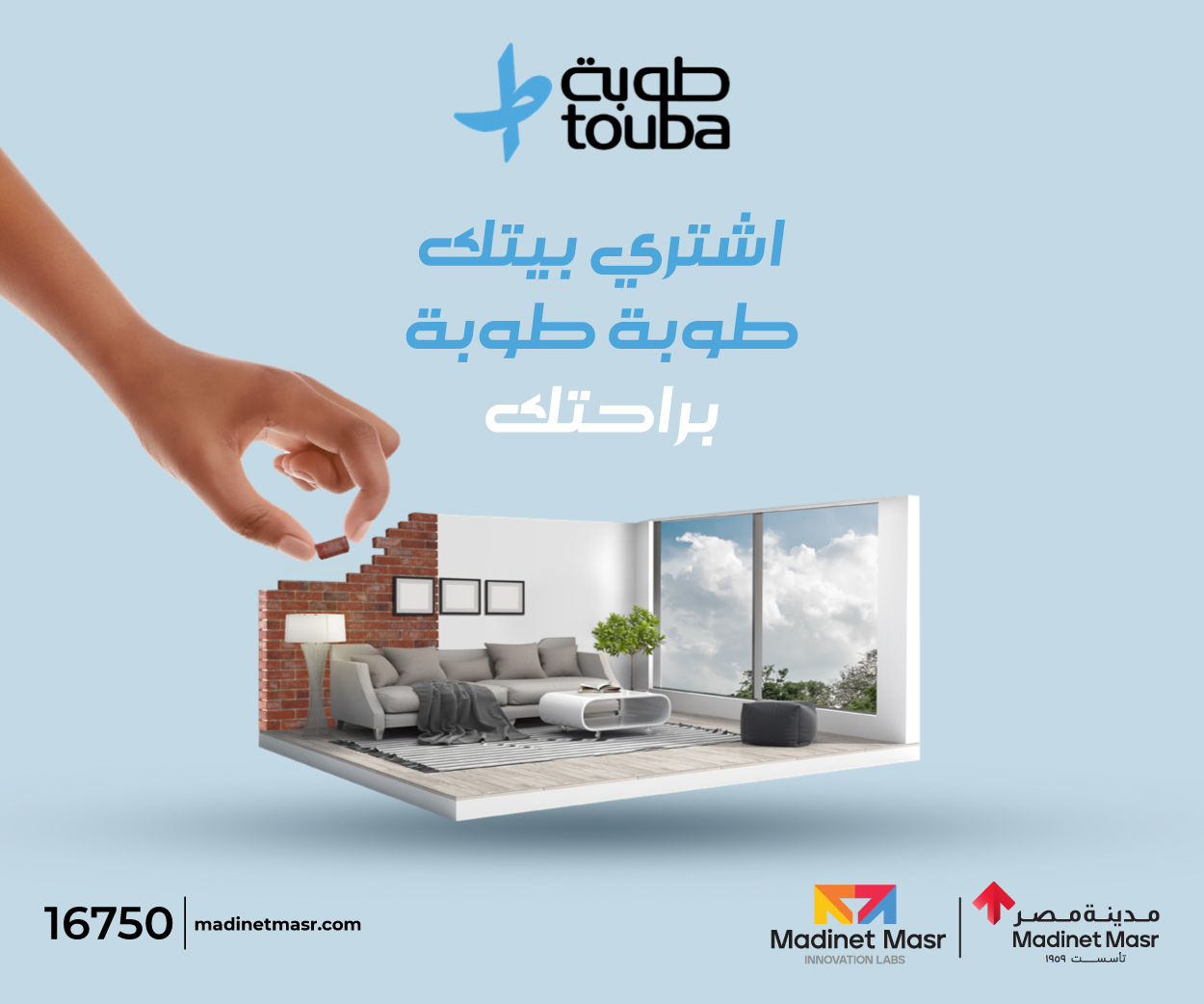 Consequently, the company focuses on constructing its sites with modern day technological solutions, enabling the company to provide its customers with residential, commercial, and Administrative units with free/no electricity bills for lifetime.
Buildera acquires a considerable and diverse portfolio of lands to execute its various projects in New Cairo and other cities. As a result, its portfolio of lands is currently around 50 thousand m2. Moreover, Buildera is currently executing various projects with a total investment of 200 million EGP, with a plan of executing and launching new projects with a total value of 500 million EGP.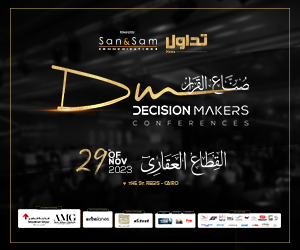 Also, Buildera offers one-of-a-kind delivery standards to its customers. To do so, the company offers thermal insulation inside the units with a lifetime value guarantee. Also, it constructs the units' ceilings with the highest possible height allowed (approximately 3.2m) with the "Free Face Wall" design concept taken into consideration, which allows the units spaces to be utilized as much as possible with no wasted spaces.
Likewise, Buildera offers central satellite receivers, surveillance systems and security, electronic gates, visible intercom systems, and European-made elevators taking individuals from garage/parking area to the roofs.
On behalf of Engineer Mahmoud Motawea—Buildera's CEO— "We are happy with what we have accomplished until the present moment, by which all our projects are executed and is ready before the specified timeline the company has promised its customers. Also, we have a new comprehensive vision for offering luxurious real estate unit/s with international standards, in accordance with the country's vision for sustainability and utilization of renewable energy.
Our vision primarily focuses on overcoming the common pitfalls happening in the current real estate market by applying applicable engineerable solutions with every step of the process starting from choosing the location, the architectural design/s, execution, until delivery to customers.
Moreover, Motawea adds "At the start of the process (location settlement), Buildera acquires more than 50 projects in New Cairo and other cities. Also, Buildera launches its projects according to the readiness of such project/s, in which it does not launch any project until its facilities, licensing agreements and construction work is done by more than 30% according to the government's instructions.
As a result, an irritating common mistake facing clients, which is purchasing a private real estate with unready facilities could be overcome. Then, comes the design phase in which top-notch architectural and construction designs are used in accordance with Electromechanical, to guarantee the effective utilization of the real estate unit/s.
The foundations and standards set by Buildera for the design phase are based on well-known and applied international requirements worldwide for offering a state-of-the-art real estate product. Such requirements could be the ability to aesthetically design a building with no architectural faults affecting the artistic view of the building/s, and provide sewing, nutritional, and air conditioning pipes clustered together inside organized pockets; also, insulate all bathrooms, kitchens and any other ceilings that could be exposed to humidity. And for the first time in Egypt, Buildera is taking the efficient utilization of energy into consideration.
Moreover, Buildera is offering engineerable solutions that provides an environmentally friendly real estate product/s through using all the available tools and engineerable solutions to utilize renewable energy to be in accordance with the Egyptian government's direction and the international direction as well. This could be considered as a leap in residential units in New Cairo as all projects offered by Buildera is a result of a tremendous and diverse engineerable expertise in offering a high-end real estate unit with affordable prices for middle class audiences.
Notable to mention that Buildera for Real Estate Development was launched with more than 20 years of experience in the Egyptian and Middle Eastern market offering a new comprehensive vision with a one-of-a-kind real estate product/s. Such vision is a powerful addition to the government's vision for sustainability.
Eng/Mahmoud Motawea is a construction consultant for various renowned real estate development firms in Egypt and the Middle East