BTL House for organizing and preparing exhibitions and conferences ,and events announced that it has signed a cooperation protocol with Mac for Agriculture Development for the next 5 years, to design and implement its pavilions in which it participates in all exhibitions.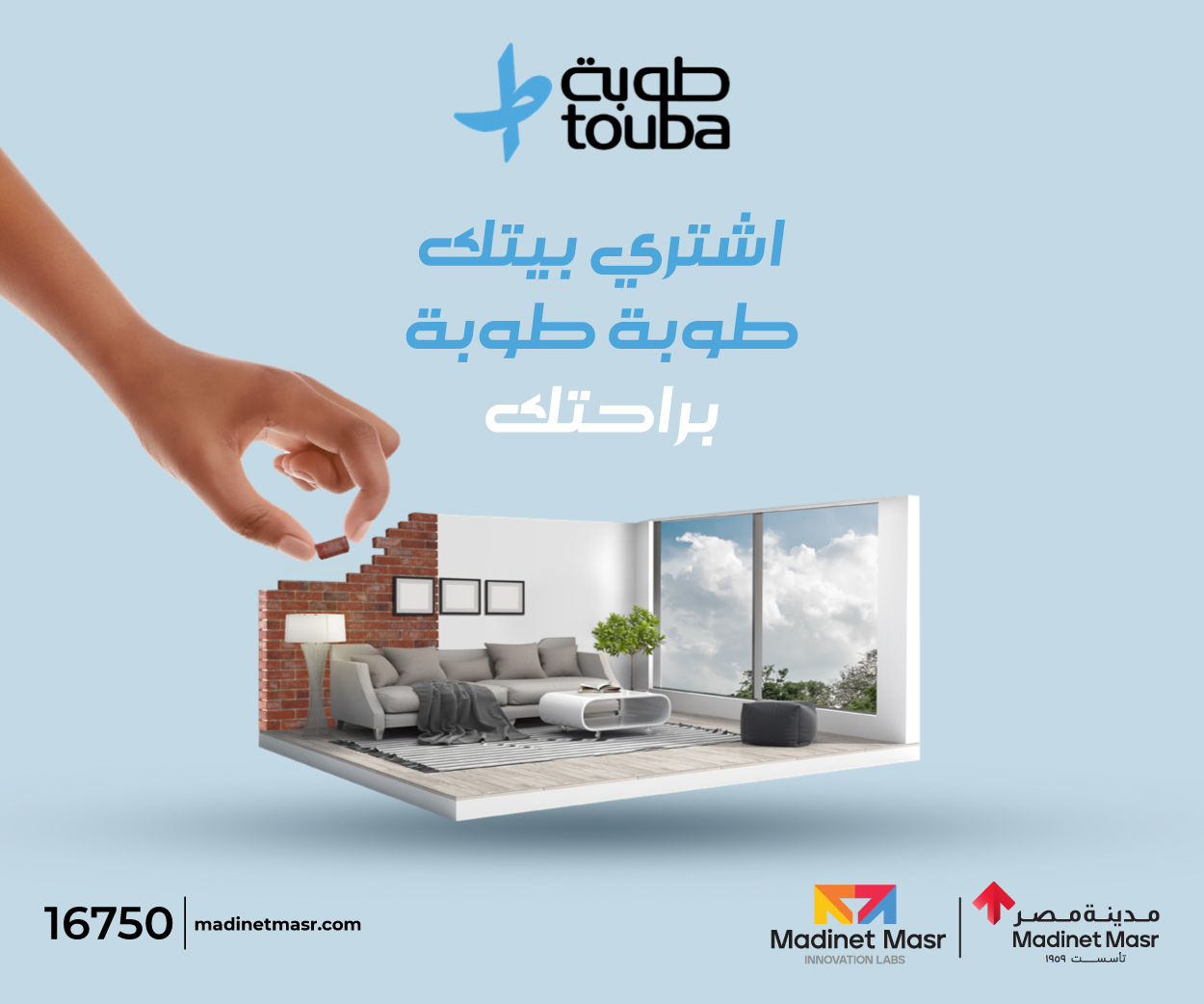 Tamer Moustafa The CEO & executive manager of BTL House for organizing and preparing exhibitions and conferences,and events , said :"that cooperation with Mac for Agriculture Development, adds to the company's business history, as it is one of the distinguished companies in this field, and the company aims to implement distinguished works for Mac for Agriculture Development during the coming period, pointing out that the 5 years contract reflects confidence in BTL.
He added that BTL is specialized in implementing, organizing and preparing exhibitions, conferences and interior decorations, plus events has been stablished since 2010, and it has a business history
of implementing more than 2500 pavilions in different exhibitions inside Egypt,in gulf and mena region and in various segments activities between real estate, pharmaceuticals, automotive , FMCG and, petroleum and ceramics.
,retail
The company has specialized events and conferences in a variety of sectors, the most recent of which was organizing one of the biggest Realestate launch ceremonies in Egypt,the grand lunching of "Silva" in behalf of The First Group, a leading real estate development company.
He added that BTL owns two factories they Serve as a main assets for the company and that's one of our trance beside a warehouse contain more than 60,000 item between lights and furniture and accessories, and the company plans to inaugurate its new factory soon on an area of ​​10,000 meters in order to fulfill the company expansion plan of during the coming future , as the company is concentrating on logistic areas in the next period to be one of the leading companies in this field in Egypt
and the gulf and the mena region .
He pointed out that the expansion of the urban development volume that Egypt implements contributed in varrying investments and opening new opportunities in all economic sectors and for all investors. In addition, the company aims to benefit from these investment opportunities, and to integrate with each other to form a strong entity with related companies.
He explained that the company has implemented works in some countries abroad, including the Kingdom of Saudi Arabia, Qatar, the United Arab Emirates, Kuwait, Bahrain and Oman, and the company plans for more abroad expansions in the coming period.
For his part, Hossam Nabawy, CEO of Mac for Agriculture Development, said that the cooperation with BTL in order to cooperate with distinguished companies that have experience in the field of designing pavilions in various exhibitions, especially with their experience inside and outside Egypt, which will let them be aware of global developments in this field.
He explained that his company is specialized in importing and distributing fertilizers, agricultural fertilizers and pesticides in Egypt and has a prominent position among all competitors in the Egyptian market, depending on the high-quality products that the company has reached through continuous technical research obtained from companies and distinct manufacturers specialized in Global markets that have efficiency, credibility and leadership.
He added that the company targets the various agricultural sectors in Egypt, which aims to cover all the country, north and south, east and west, in addition to the new expansions in the agricultural area that the Egyptian state aims at. The company aims also to help the Egyptian farmer gain more productivity per feddan within the maintenance of high and safe marketing crop specifications by importing the best types of fertilizers and pesticides with competitive prices and obtaining the largest marketing share.
Mac for Agriculture Development is the exclusive agent for 9 international, European and Asian companies from different countries, including: Spain, Italy, Ireland, Poland, India, China and Jordan. It also provides a huge quantity of products registered with the Egyptian Ministry of Agriculture, which exceeds 135 high-quality, efficient and distinguished products.