Tameer, the leading real estate development company, announced the launch of its new project Azad Views. The project is of 40 feddans in the 5th Settlement area in New Cairo.Located across the street from the American University, Azad Views is built as the latest extension to Azad 1.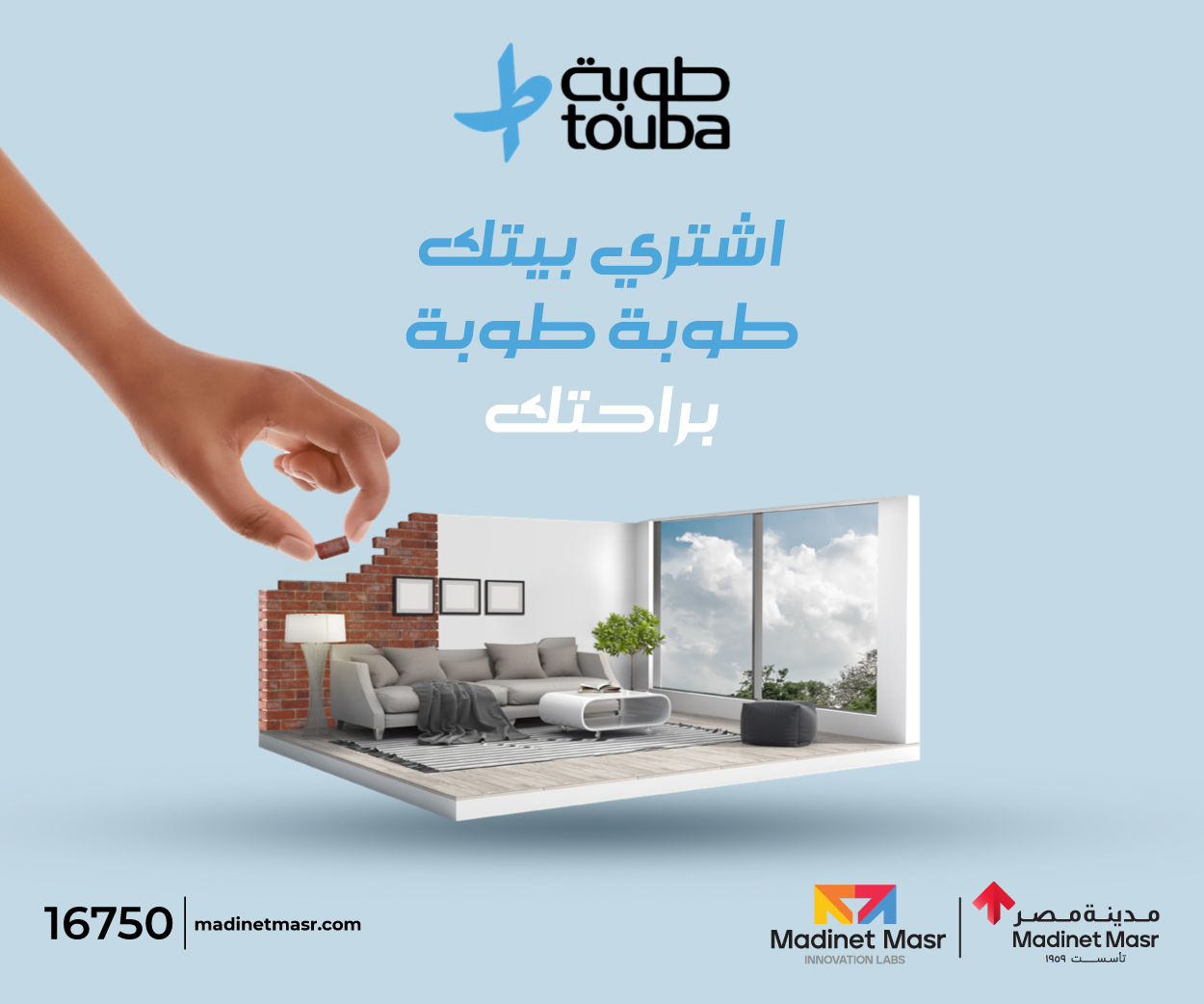 The project enjoys easy access to South Teseen Road, at a location that is in close proximity to the city's major terminals including Cairo International Airport (15 minutes) and The New Administrative Capital (40 minutes).
During the project announcement press conference, the company's officials said that Tameer has entrusted the design of the project to leading consultants known for efficiency and experience, including the prominent consultant, Eng Yasser El Beltagy, Chairman of YBA Consultancy, who will design the project and supervise its construction.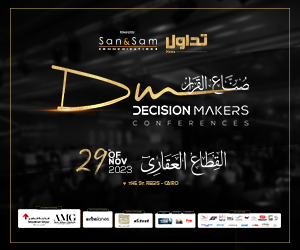 The project was designed to mix complementary taste with the authenticity of heritage to ensure complete comfort in a quiet and harmonious community. The project will feature 830 housing units, including apartments and penthouses designed on the G+4 system, with private underground garages. It is expected to be completed in 2025.
Mr. Saad Al-Wazzan, Chairman of Tameer, said: "Since its inception in 1954, Tameer has been striving to serve a wide range of customers and meet the different demands of each generation and unique tastes, by keeping an open line of communication with both Egyptian clients and international real estate developers. This has enabled us to create many innovative products, while also tailoring them to suit the Egyptian clients."
Al-Wazzan added: "Azad Views is building on our success in Azad 1, which started in 2018 and have since sold all units in it. The concept behind Azad Views revolves around maximizing views from your own home. The view could be on a beautiful landscape, water feature or a unique architecture design. We have designed Azad Views with the concept of high-quality lifestyle along the concept of the coziness in a neighbourhood. We will build Azad Views as a car-free destination, where a person can walk through the promenade developed connecting Azad 1 and Azad Views."
"Tameer looks at the future as a reflection to the past and builds a strategy for the future based on the company's historical culture and philosophy, which is based on respect for values ​​and the human being and the development of urban communities to serve the community first."
Al-Wazzan stressed that Tameer is working hard to maintain its credibility, which it bases on more than 67 years of experience in the Egyptian real estate market, during which it was able to implement and deliver about 27,000 housing units, including Diyar 1, Diyar 2, and Azad 1.
For his part, Alaa Anwar, Head of Development Sector at Tameer, said: "The company's strategy aims to build future homes in the spirit of the ancient past, as it offers a unique blend between modern design techniques and old classic elegance. Azad Views' residents will have full access to all Azad 1 through the Promenade, a beautifully designed avenue that connects the two compounds. The global design of Azad is created to facilitate convenience for all of its residents by giving them access to all of the amenities and facilities of Azad 1, including the business lounge and the community centre. The Promenade itself, while both functional as a pathway and aesthetically pleasing with plentiful greenery, will also serve as a social and commercial hub, with spaces especially designed to host walking markets, sports activities, outdoor yoga, dance studios, and picnics. Azad Views' residents will also have access to our expansive Mixed-Use project, a comprehensive extension that will host commercial areas, office buildings, health and hospitality locations and more."
Mohamed Younes, the executive advisor for transactions at Tameer, explained: "Appropriate prices have been set for each housing unit complemented by flexible and easy payment plans for all customers that spans up to 8 years."
Anwar added: "Tameer realizes the importance of the size and impact of the real estate investment and development sectors in the economic equation in Egypt. Therefore, the company looks forward to playing a key and active role in the development and modernization of the real estate sector, and to be one of the positively affecting elements in this equation."