Mohamed Mansour receives honorary doctorate from North Carolina State University

Mr Mohamed Mansour, the internationally renowned Egyptian business leader and philanthropist, has been awarded an honorary doctorate by North Carolina State University ("NC State"), his alma mater
In recognition of his decades of life-changing philanthropy in Egypt and internationally, Mr Mansour was made an 'Honorary Doctor of Humane Letters', the highest honour the university can bestow, at a ceremony in Raleigh, North Carolina, making him the first Egyptian and Arab to receive such recognition.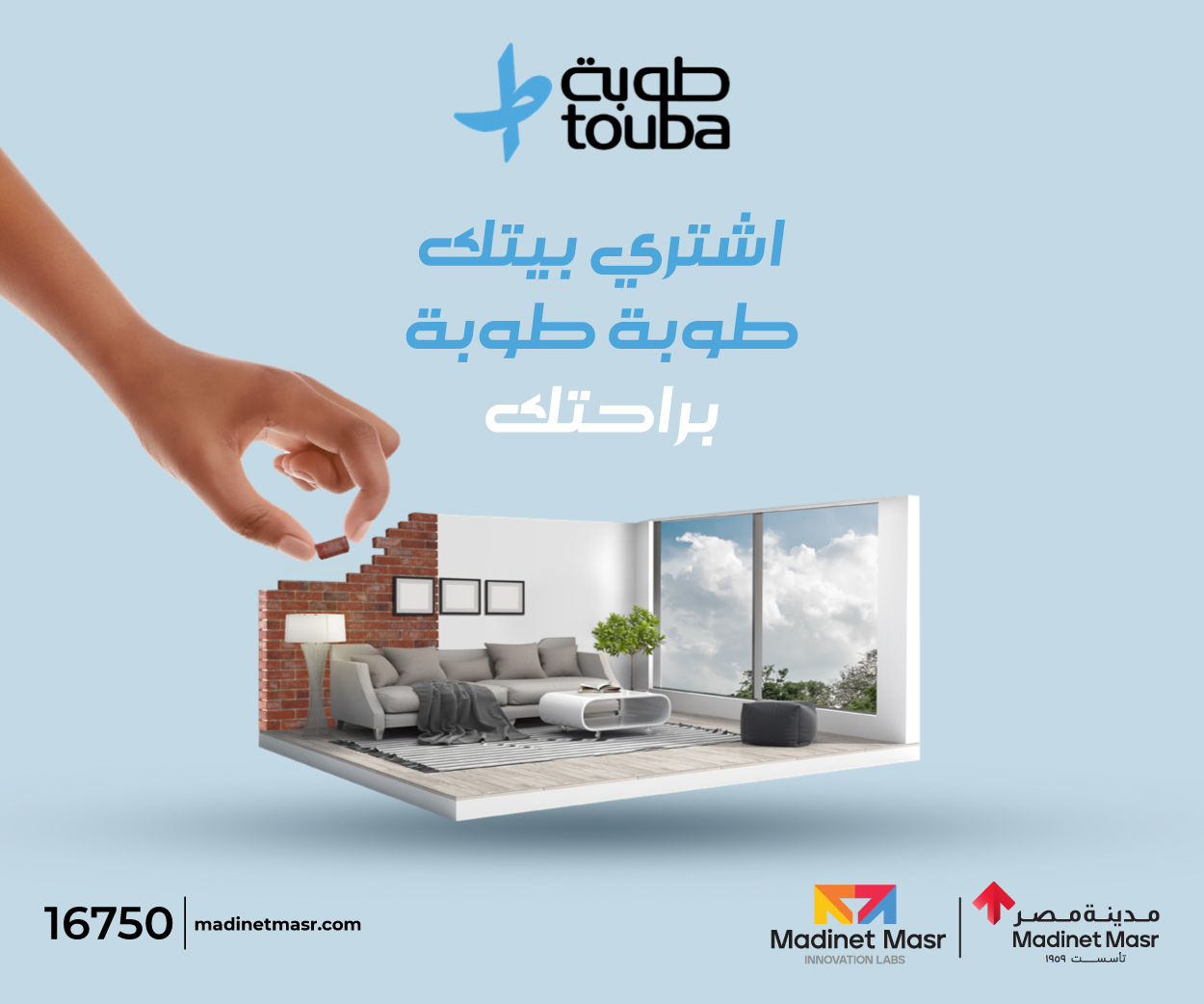 In addition to receiving an honorary doctorate, Mr Mansour was invited to deliver the keynote address at the University's commencement ceremony. He addressed an audience of over 15,000 people including the graduating Class of 2022 and the students' family and friends, as well as faculty members, academics and other university staff, at Raleigh's landmark PNC Arena.
Mr Mansour used his speech to share an important message about seizing opportunities and making the most of 'second chances' in life, drawing on his personal experiences at NC State and how he recovered from early mistakes and setbacks.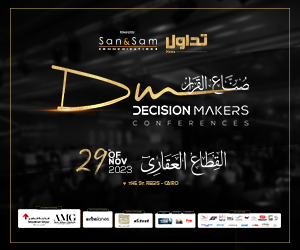 It is believed Mr Mansour is among the first Egyptians to be given an honorary doctorate by a US university. He studied at NC State from 1964-68, graduating in textile technology aged 20. He later studied for an MBA at Auburn University in Alabama before returning to Egypt in 1973.
Mr Mansour went on to be Co-Founder and Chair of the Mansour Group, the global conglomerate. Among the businesses in the group are Mansour Automotive Company, a leading Egyptian and regional automotive distributor; Mantrac Group, one of the world's largest distributors of Caterpillar machines; and ManCapital LLP, the Mansour family's private investment firm.
Raleigh, North Carolina was Mr Mansour's first home outside of Egypt after moving from Alexandria aged 15 and the university still holds a special place in his affections. Mr Mansour's father, the late Mr Loutfy Mansour, a successful cotton exporter, had wanted him and his brothers to go to NC State University because it was then – and still is – renowned for its textiles programme.
Mr Mansour is a committed philanthropist in Egypt and internationally. Among the many programmes that he has created over many years, he is the founder and Chairman of the Lead Foundation, a ground-breaking non-profit organisation established almost 20 years ago that empowers and provides funding to small enterprises owned by women in Egypt.
Reflecting on the ceremony and award, Mr Mansour said: "My time at Egypt & NC State undoubtedly shaped me as a human being and provided me with the building blocks which allowed me to go on and build successful global businesses and give back throughout my life.
"When I arrived from Egypt in late 1963 full of hope, Raleigh was a much smaller town to what it is today but NC State was such a welcoming place for a young man to grow and thrive. I graduated in 1968 and returned to Egypt again in 1973, where I had a second chance to rebuild in my mother country."
"It was a tremendous privilege to be invited back to receive an Honorary Doctorate and address this year's latest generation of bright, young graduates ready to take their next step in life."
Commenting on Mr Mansour's recognition by NC State, the university's Chancellor, Dr Randolph Woodson said:
"Honorary Doctoral Degrees are only awarded to individuals who have attained achievements of extraordinary and lasting distinction and made outstanding contributions to scholarship, creativity, leadership, and humanitarian or public service.
"No one embodies these qualities and reflects the mission of the University more than Mr Mansour. His longevity and success as a business leader and philanthropist are worthy of celebration, and we were delighted to welcome Mr Mansour back so many years after he originally attended NC State as an undergraduate."
Dr. David Hinks, Dean of Wilson College of Textiles, said:"The Wilson College of Textiles has always been so proud to call Mr. Mansour an alumnus. For many years we have been enormously impressed by his humanity and sense of purpose. He has enjoyed extraordinary success as an entrepreneur and business leader but has remained true to his strong principles and values.
"The theme of second chances is something that really resonates with a lot of our students at NC State. As Mr Mansour said in his speech, 'we all deserve second chances' and often those moments become turning points, as in his own extraordinary life."
Mohamed L. Mansour is a distinguished business leader, entrepreneur and philanthropist. He is the Chairman of Mansour Group, a global conglomerate that operates across many sectors and markets including automotive, capital markets, consumer and retail, industrial equipment, technology, logistics and services. He is also the Chairman of ManCapital LLP, a London based family office investment firm that provides long-term capital and strategic support to companies and organisations in a range of sectors.
Mr Mansour is a committed philanthropist. On a local level, he is the Founder and Chairman of the Lead Foundation, a non-profit organisation that provides funding to small and micro enterprises operated by under-privileged women in Egypt, which to date has granted over 4.5 million loans. He also made significant donations in Egypt and Sub-Saharan Africa to help those affected by Covid19 pandemic.
Mr Mansour was appointed by President Abdel-Fattah El-Sisi of Egypt by a Presidential Decree issued in May 2021 to join the Board of Trustees for the Grand Egyptian Museum. President El-Sisi will Chair the Board of Trustees which comprises global leaders in business, politics, culture and the arts.
Mr Mansour served as the Minister of Transport in Egypt, from early 2006 until October 2009. He previously served as the Chairman of the Egypt-U.S. Business Council and was the President of the American Chamber of Commerce in Egypt, as well as the Secretary General of the Egyptian Centre for Economic Studies (ECES). He is a former Chairman of Crédit Agricole Bank Egypt and a former member of the bank's Global International Advisory Board (IAB).
He is a former member of the Advisory Board of the Cairo and Alexandria Stock Exchanges and the Social Fund for Development and the Board of Trustees of the American University in Cairo.
Mr Mansour advises a number of prestigious and globally significant organisations. In the UK, he was appointed in 2021 to the newly formed Investment Council, which advises the UK Government on its inward investment strategy.
In the United States, Mr Mansour serves on the Advisory Board for the Centre for Contemporary Arab Studies (CCAS) at Georgetown University. He is also a member of Harvard Kennedy School Dean's Council. In Italy, he is member of the Advisory Board of the SDA Bocconi School of Management.
He also served on the George Washington School of Business Advisory Board and the International Advisory Board of the Coca-Cola Company.
Mr Mansour obtained a Bachelor's Degree in Textile Technology from North Carolina State University, USA in 1968 and a Masters Degree in Business Administration from Auburn University, USA in 1971. He taught at Auburn University until 1973.